In the words of Miguel de Cervantes, "A closed mouth catches no flies." That's why I'm opening mine big and wide - it's Fly on the Wall day! Thirteen awesome bloggers and I are opening our mouths, minds, and homes to give you a peek into what goes on when we think no one is looking. Fly on in and don't mind the mess - we live here!
At the end of this post, there will be links to the others featuring this challenge, so don't forget to stop by and have a listen. You won't be disappointed!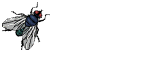 B

fell asleep in his fourth period Math (Honors) class. On the first day of school. And he thinks it's hilarious.
The other night I started having a panic attack as

TBG

and I were getting ready for bed. So I went back downstairs to pop in a stupid girly flick. In doing so, I turned on the light in the corner between our couches. Then I bent down to pick up my purse for my emergency med stash... and there was a huge spider hanging out right there. So I slowly backed up and called for

TBG

(several times, because the kids were asleep and I didn't want to scream and wake them – I'm nice like that); he came downstairs, while I shook and pointed, telling him he needed to kill something. I got the signature eye roll, but when he saw it, he said "Holy shit". That's right, for once I wasn't exaggerating, ass.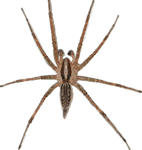 TBG finally bought a new bed, which is awesome, of course. When it was being delivered,

TBG

decided "hey, we should keep our old box-springs to put our new ones on, so the mattress is farther from the floor". I now have to take a flying leap to get into bed.

#shortpeopleproblems
B
comes home from school and tells us what he had for lunch that day – and the previous day. On the previous day (the first day of school) he had a bacon cheese burger. He starts by stating the bacon and cheese were good; the burger, however – and I quote - "tasted like somebody crapped on a cow...". I didn't hear the rest; I was laughing too hard.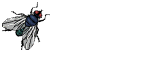 We were watching The Amazing Spiderman (great movie, BTW) and at the end, I asked

TBG

, since both the original trilogy and the new Spiderman(s) are set with Peter Parker at the same age, which one was more accurate. Now, we don't read the graphic novels, but apparently the new ones are supposed to be more accurate. Then I couldn't remember what the name of the chick was in the originals:
TBG

: Uhhh... I want to say Mary Jane, but...
Me: Mary Jane! Yes, that was it! I know why you couldn't remember – Mary Jane.
B

: Who's Mary Jane? Who's Mary Jane?
Me: Uhhh... she goes by the name Mary Juana.
LMSP

: Juana? What's Juana?
What?? That wasn't racist.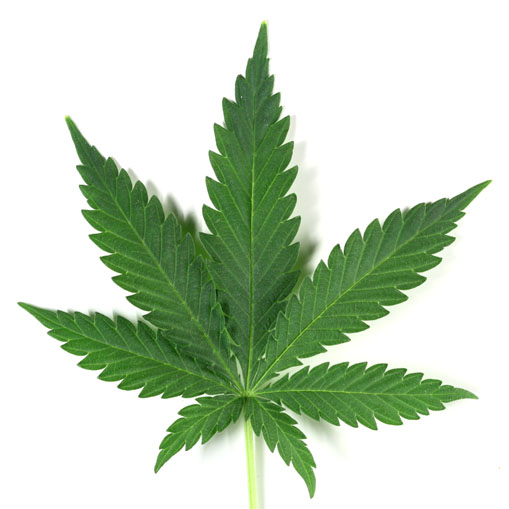 LS
: The water thing needs to be filled.
Me: Here. (hand him my water bottle)
Me: You know, there's a glass on the table, too...
Me: Well, that bottle's not either, but that didn't stop you.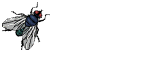 You ever hear a bunch of girls screaming and giggling in your house, only to realize that they actually boys? Yeah, me either...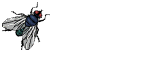 I was looking up

B

's grades online and I noticed that he had a few "bad grades". I put that in quotations because it IS only the third week of school. The teachers were kind enough to put the graded assignments online, so I was able to pinpoint the problem – missing work from 3 of his classes. Not even kidding: he was missing pieces of paper that needed my signature – and I had already signed one! WTF!?
There's a game called Diablo and it's been an online PC-only game forever. Not too long ago, they released a version on gaming consoles called Diablo III. It's a hack n slash medieval type game with different classes and you go on quests. It takes long hours to finish, especially if you're going for achievements or trophies. Just the way I like them - long and hard difficult.
With that being said, recently the game was released (again) with an expansion, called Reaper of Souls, which I now have. There was also a lot added to the original game – I wish I could explain, but it's not completely relevant, so I'll just get to it. One of the additions to the game is, when connected to other players (friends) online, if something kills them in their game, that something has the potential to show up randomly in your game.
I was playing the other night when a friend jumped on and started playing as well. I was just minding my own business, killing demons and stuff, when my controller started to vibrate (for those who don't know, it's called the rumble feature). I scanned for any enemies I had missed, couldn't see one, then it vibrated again. Sitting there, by myself, kids in bed, I frowned, eyes searching the room, and said – and I quote: "There's a disturbance in the force..." - then a huge monstrosity appeared from nowhere in a flaming ball of fire, which I vanquished – of course. The second time - not so lucky. I kept yelling at the TV for my friend to stop dying, dammit!
Nerds.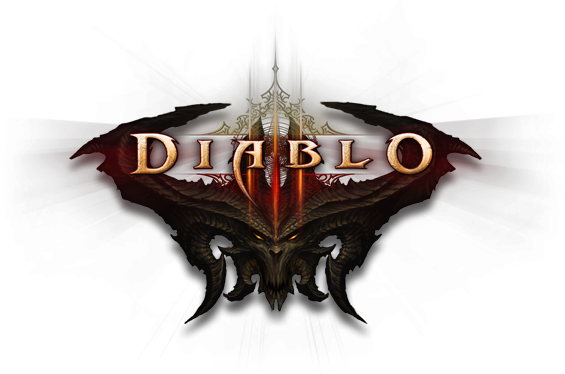 Now shoo, fly, shoo. You'll find plenty of funny fodder by clicking the links below!
Pin It Now!